RTI Workshop by Samvad Foundation in Bhiwandi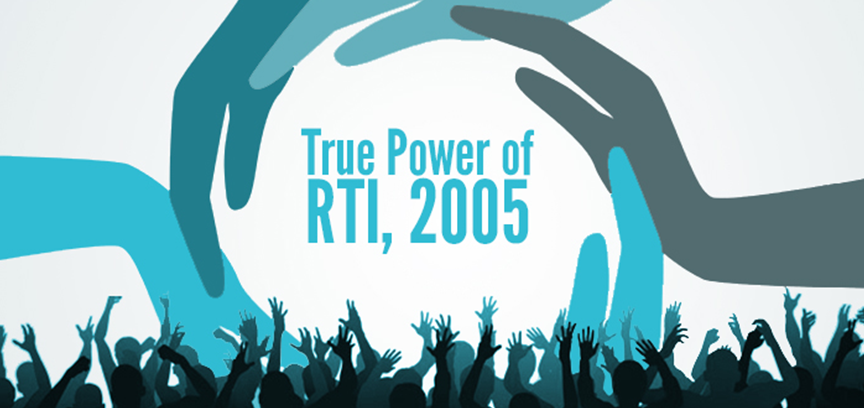 Workshop on Right to Information Act (RTI Act) 2005
Time:
02:00 PM to 5:00 PM
Venue:
305, NG Compound, College Road, Dhamankar Naka, Bhiwandi, Thane
Target group:
Common citizen above 18 years of age, social workers, activist involve in solving governance issues
Registration Closing Date:
18th January 2017
No of seats available: 30 only
Please note, the session starts at sharp 2 PM, the entry will not be permitted for latecomers as the session starts with basics.

Right to Information Act 2005 plays a vital role for setting out the practical regime of right to information for citizens to secure access to information under the control of public authorities, in order to promote transparency and accountability in the working of every public authority. The workshop aims to cover the outline idea of the RTI Act with its intricacies and guidelines about
Suo motu disclosure

How it helps you to get work done without paying bribe to any government department and any organisation getting fund from the government department

Right to inspection and why it is fast and better compared to application and powerful
How to apply to get information under RTI
How to file appeal under RTI
How to file second appeal under RTI
RTI development and success stories
RTI filing practical training
Cost:
The workshop is free, attendees are free to donate Samvad Foundation if they wish so
Govind is co-founder and trustee of Samvad Foundation and a corporate executive working in the field of HR. He is MBA from NMIMS, LLB from Mumbai University and holds a certificate in RTI from the government of India. He has been using RTI since 2002 with various departments such as police, municipal corporation, universities, passport offices, various state and central government. you may find more about him at
linkedin.com/in/hrgovind
Please spread the word and share the event with your friends and families.